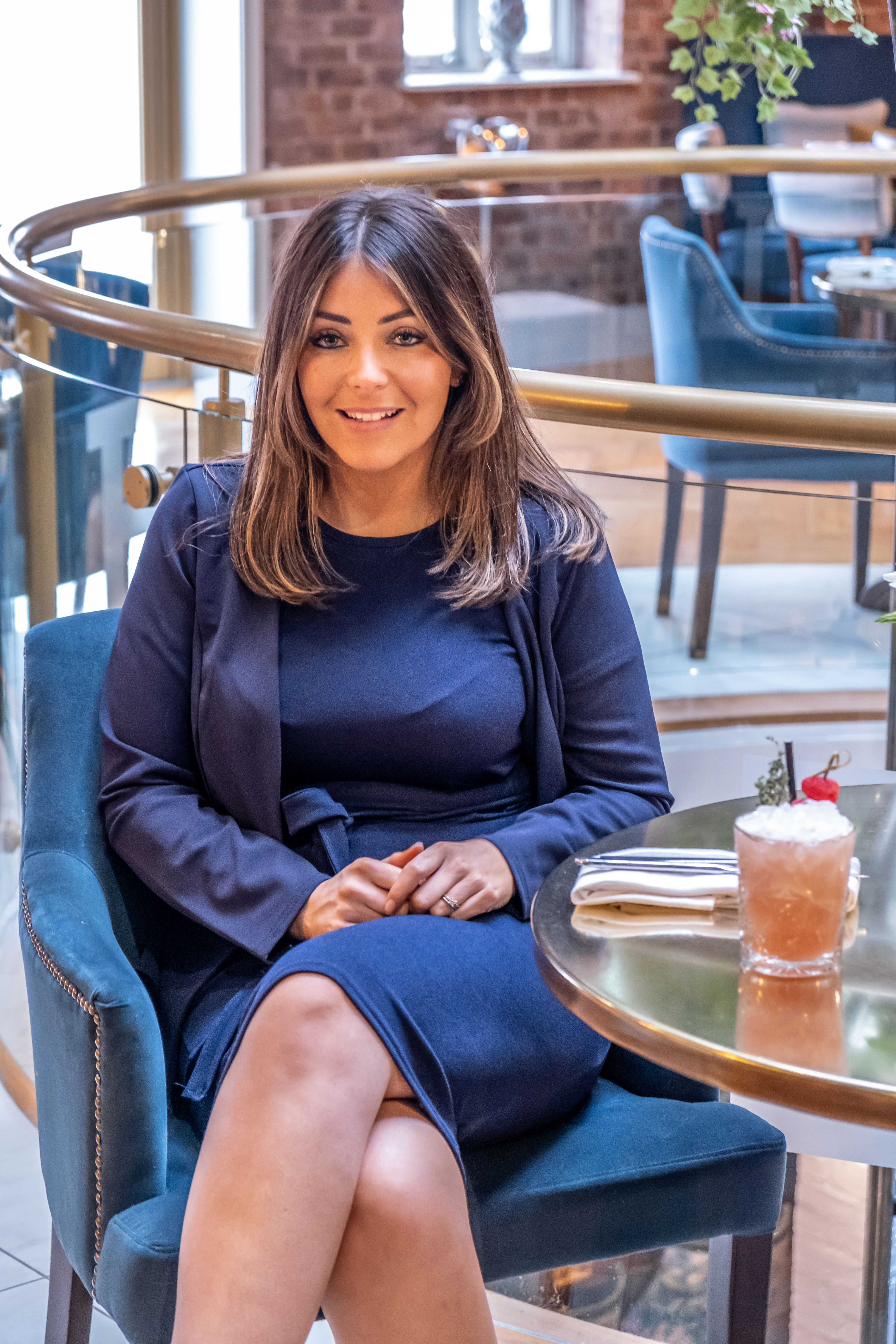 Hello I am Carla Lett

Back in 2016, I began a blogging journey while on maternity leave.
What started as a hobby quickly snowballed and my business quickly became a well-known parenting platform, not just in the UK but WORLDWIDE!
I did all of this on a shoestring budget!
How did I do it? I learnt everything there was to know about blogging and being found organically on search engines. Now that I know exactly what to do, it's time I talked you through how to:
-   Master the blogging basics quickly and efficiently so you never waste a minute
-   Bring a constant stream of new readers to your content even while you're sleeping
-   Write content the whole world will love as you build something that grows and grows
An opportunity to do it the right way
Everything in the Blogging Formula Success Course is delivered in short, snappy chunks so you only focus on what truly matters when it comes to blogging successfully.
The result from taking and actioning this course will be life changing.
And because I show you how to use the power of SEO (search engine optimisation) to improve your visibility and drive passive income, you'll wake up richer and better off in more ways than one.
Here's the 3 key areas we're going to focus on:
Blogging Basics Explained
- What is a blog and why do you need one?
- How can you find your niche without delay?
- How to set goals that keep you motivated?
- And so much more!

Master SEO for Blogging
- How can you leverage onsite SEO like a pro?
- What are the link building tactics you NEED to know?
- How can you use guest posting to accelerate your growth?
- What's the secret to picking a killer blog title the world loves?
- And so much more!

The Secret to Overnight Blog Growth

- What's the one thing to know when pitching to potential clients?
- Is it really possible to get in the media without a PR company?
- And so much more!
It is time to start getting visible online...


Unlock the Blogging Formula for Success and you'll go from hearing crickets to earning pure profit faster than you can believe.


If I can do it, why can't you?